Righteous Fury (Paperback)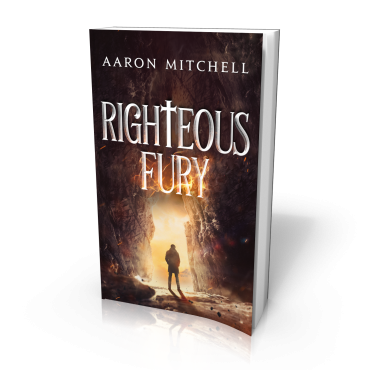 Published by Chaplapreneur Resources
Thaddeus Class wasn't just good at something, he was great. Not only was he the best MMA fighter at his weight in history, he may just have been the greatest of any weight class, ever. He was powerful, technical and smart. One thing made him special. He had an anger that resided just beneath the surface. It was always there and would come out at just the right time. Thaddeus's anger made him hyper-focused and allowed him to move with great speed, strength and purpose. The beast met up with the scholar and the result was always brilliance.
But, what happens when the anger is gone? Not only was Thaddeus not angry anymore, he now had a death grip on that Bible of his. His trainer Rex Metzger had been like a father figure to him and he knew once Thad was committed to something there was no turning back. Rex didn't know what to do. He loved Thaddeus like a son, but he hated the Son of God. As far as Rex was concerned, Jesus was getting ready to ruin both of their lives. Is the anger gone, or can Thaddeus Class find righteous fury?




392 pages | $15.99 USD | 5.25 x 8 | 978-1-7354340-0-1 | November 17, 2020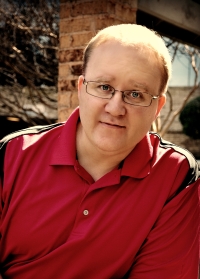 AVAILABLE NOW!